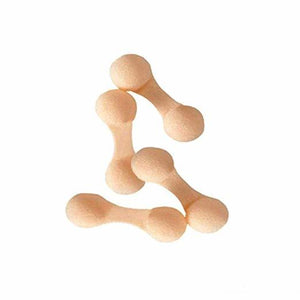 Nose Filters For Spray Tanning
Sale price Price $4.99 Regular price
About This Product
These are recommended for everyone getting Spray Tanned and for those who are performing the services.

The FDA has approved DHA for external use only and recommends the use of Nose Filters. 

Foam nose plugs keeps even the smallest of particles from entering your nose.

These are perfect for working around the house or yard!